Welcome to Särtshöga Vingård
In the heart of the beautiful Östgöta Plains with views over Omberg lies Särtshöga Vingård, one of the world's most northerly vineyards. In the summer months, you're welcome to stay in our little guest house, take part in wine tasting and eat good food.
Opening times 2024:
31 April and 1 May
3 May – 15 June Fridays and Saturdays
19 June – 31 August Wednesdays until Sundays


You can book for conferences outside of these times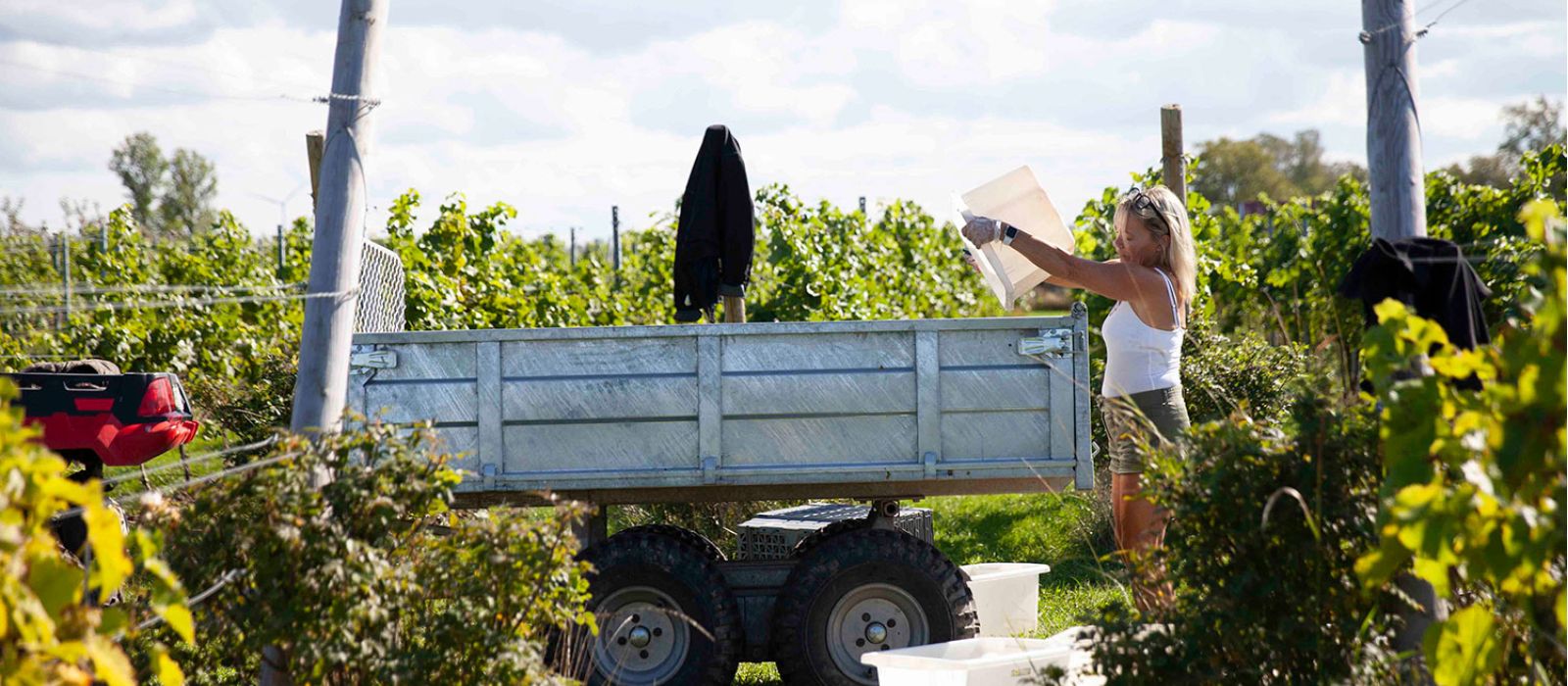 The vineyard
We planted our first vines in 2013 and since then the vineyard has been growing gradually. We now have 10,000 vines of the green Solaris grape. Our vision is to produce the world's best sparkling wine from the Solaris grape. We've chosen to focus entirely on sparkling wine, partly because we love bubbles but also because our northerly location is especially suited to producing sparkling wine as the grapes are harvested at a lower sugar content than for still wine. Our ambition is also to serve wine that has a clear taste of our location and climate. We currently produce around 5,000 bottles per year, and we expect to be at full production capacity by 2026, when we will produce around 10,000 bottles.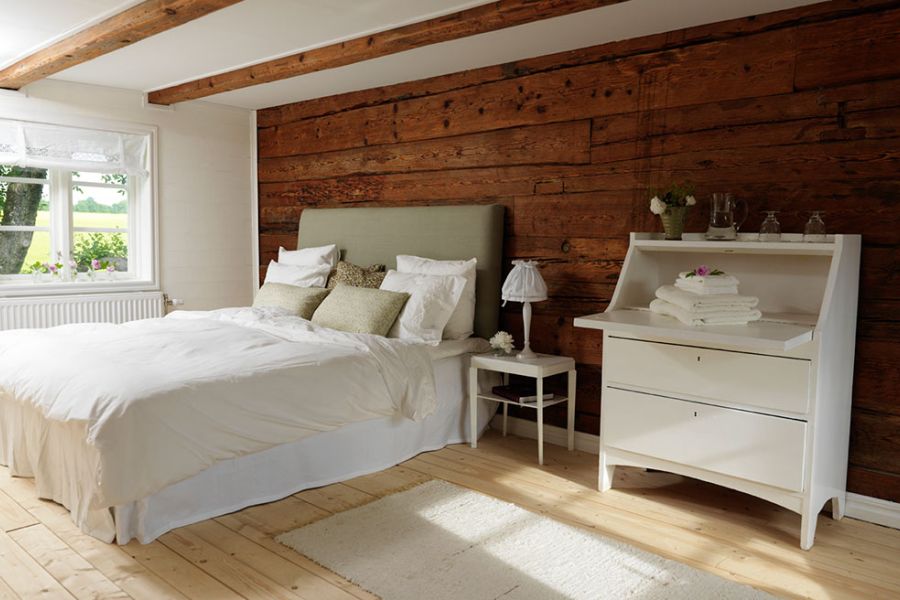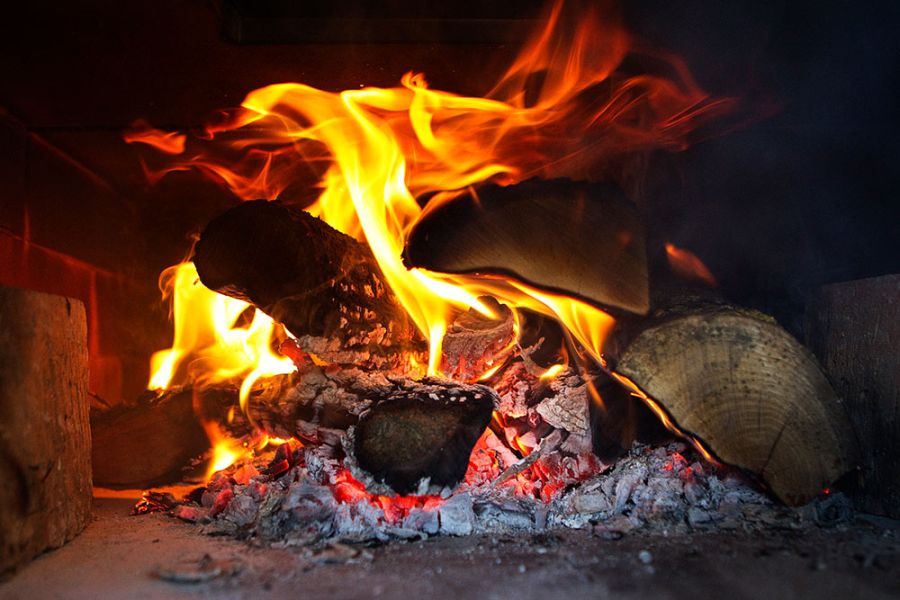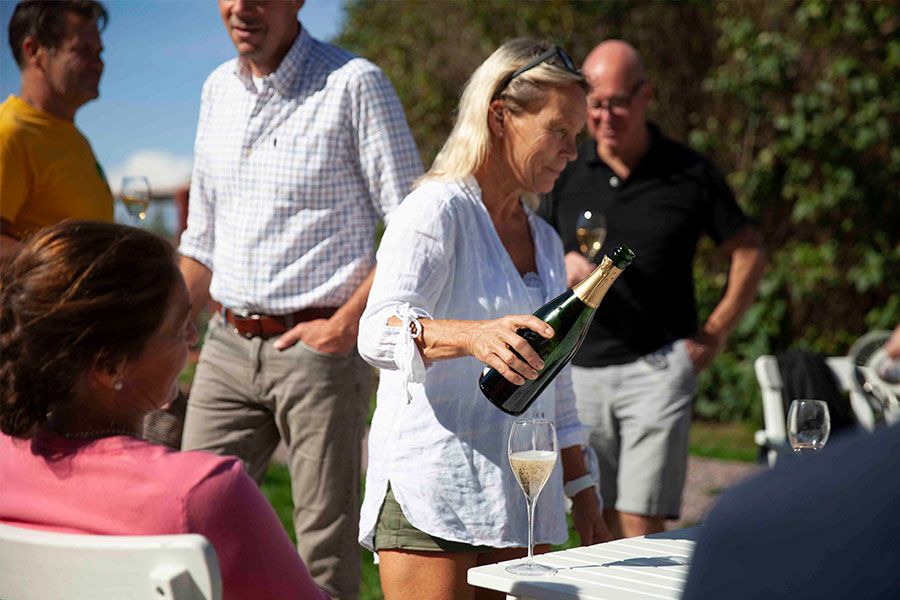 Stay, eat and hold conferences
Vingårdspaket
The Vingårdspaket that we offer includes overnight stays in our gues house as well as dinner, winetasting and a homemade brekfast.
Our small cosy guest house consists of six rooms spread over two wings which have been lovingly renovated. At our farm restaurant we serve you a 6 course dinner created to complement the wine we produce at the vineyard and the other wines we serve. 
We also accept full- and half-day conferences with or without accommodation for up to fifteen people.